Rothenberger Tool spares

Rothenberger PISET 90 Pipe Threading Machine labeled parts list (PDF)
Rothenberger SUPERTRONIC 4SB Pipe Threading Machine of parts list(PDF)
Supertronic 1250 spare parts diagram (PDF)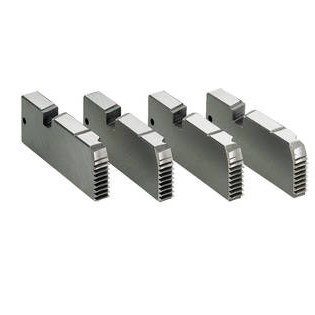 Supertronic 2000 parts list (PDF)
Rospimatic drain cleaner parts diagram (PDF)
Rothenberger Supertronic 2SE parts diagram (PDF)
Rothenberger Supertronic 3SE parts diagram (PDF)
Rothenberger Supertronic 4SE parts diagram (PDF)
Rothenberger RP50 Test pump part diagram(PDF)
Rothenberger Rotiger Saw parts diagram (PDF)


We supply replacement parts and spares including dies and cutting wheels for the Super Cut hand ratchet threader and electric powered Supertronic 1250, 2000, 2SE, 3SE 4SE and Ropower 50R threading machines which are normal consumables in the pipe threading industry. The replacement threading machine dies are also suitable for Asada, Piset, and Panda machines.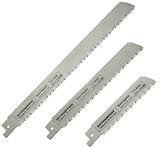 We cover the spare parts for categories such as thread cutting oil, die heads, cutting wheels, drain cleaning accessories for the Rospi manual and electric hand held drum machines including cables, 8mm and 10mm spirals and drain tool accessories. There are a large selection of Augers for the drain cleaning drum machines for cleaning pipes and drains.


There are replacement saw blades for the circular saws including abrasive discs, and dry cut saws with tungsten carbide tipped saw blades. The Minicut, Pipeslice and Rotrac INOX cutting wheels also for the Automatic pipe cutter PL1, Pl2,and PL3 cutting wheels. The replacement Rotiger Universal Reciprocating saw blades come in Bi-metal universal single shank reciprocation saw blades for metal or wood and other materials. Special saw blades for the Rotiger and other makes are colour coded in red, black, yellow and white reciprocating saw blades.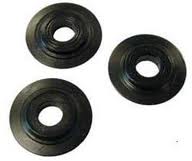 Once you choose the category for your part you will find a list of tool diagrams are available if required. Each diagram will give you a detailed list of all the Rothenberger replacement parts available for your tool.
Replacement Rothenberger Rotronic 2 Electric Pipe Threader dies complete with six dies sizes ½" to 2" BSP